Thanks To All For a Successful Fair


~
Special thanks to…
The Performers
Ana Laura Gonzalez (Flute) & Dan Buttermann (clarinet)
Dennis Turechek
The Carlton Clay and Rich Mollin Jazz Duo
Vocalist Danielle McMullen
The Service providers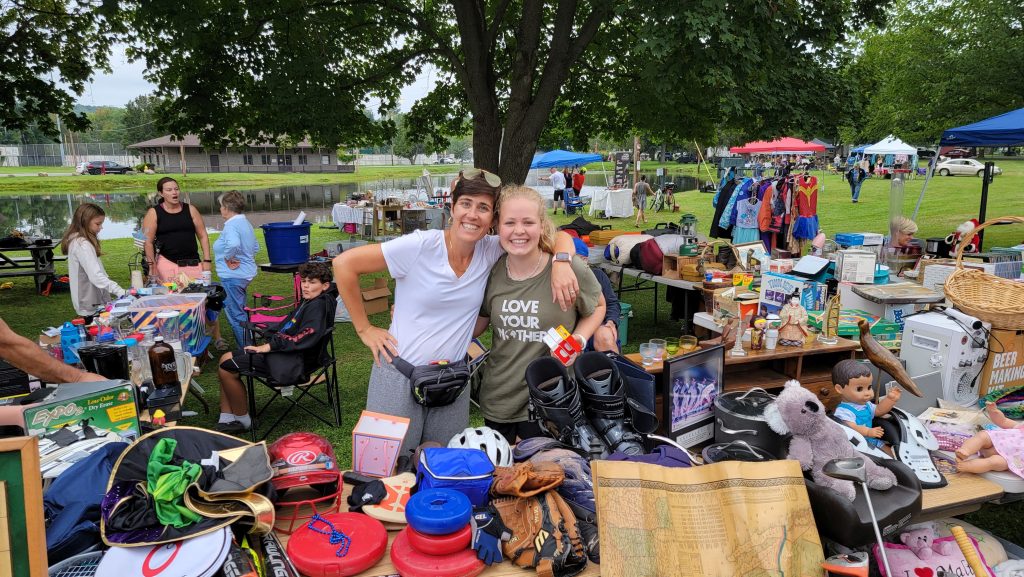 Our move of our Grand and Glorious event to Neahwa Park was a success! In spite of occasional sprinkles, people joined the seventy-plus vendors to enjoy food, entertainment and browsing during the day.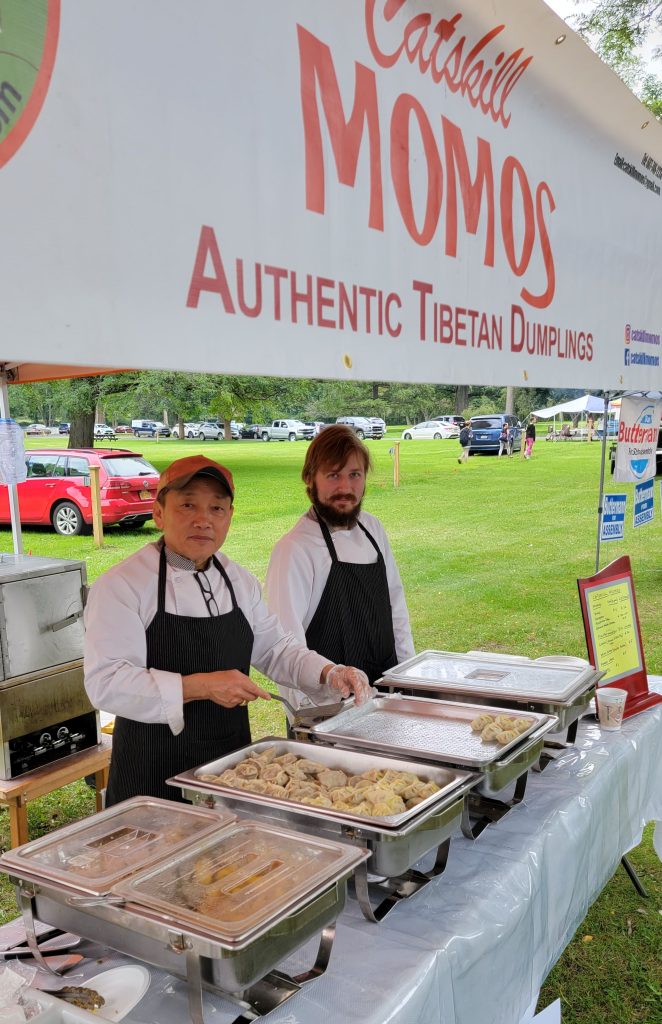 Thanks to the GGFF committee members and volunteers for making the vision of an event in the park a reality.
Special thanks to Sheila Ayres, David Hayes, and Cynthia Magee for handling the many details.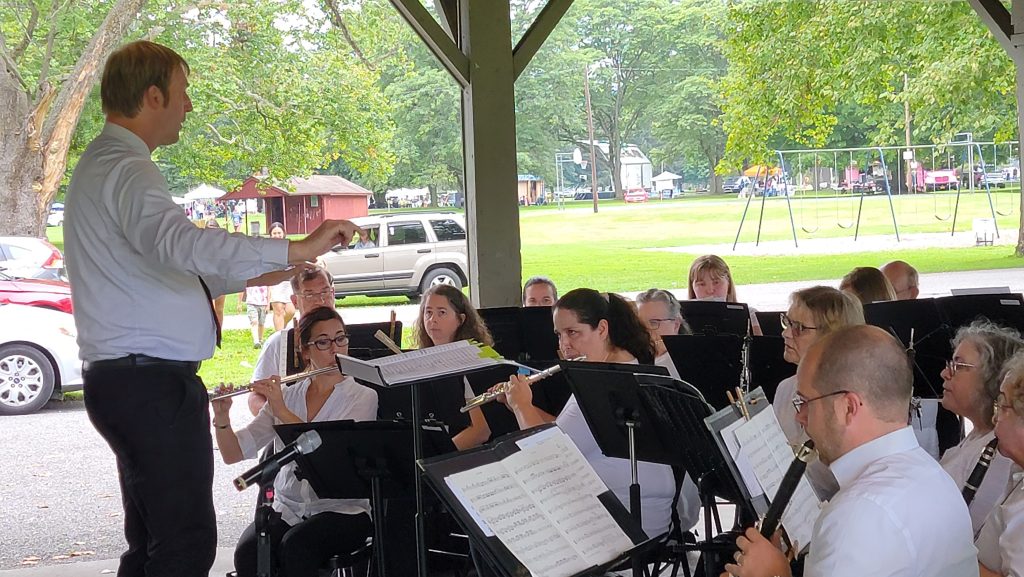 Catskill Community Concert Band
Catskill Momos, from Delhi
Upcoming events

Date
.

Event
.

December 2 @ 7 pm



Performance of Christmas with Brass
First United Methodist Church



December 3@ 3 pm



Performance of Christmas with Brass
First United Methodist Church