Did you know…
The Children's and Youth Choirs were a long time interest of William (Bill) Lange from Cherry Valley who sang with and served the Catskill Choral Society in a number of capacities.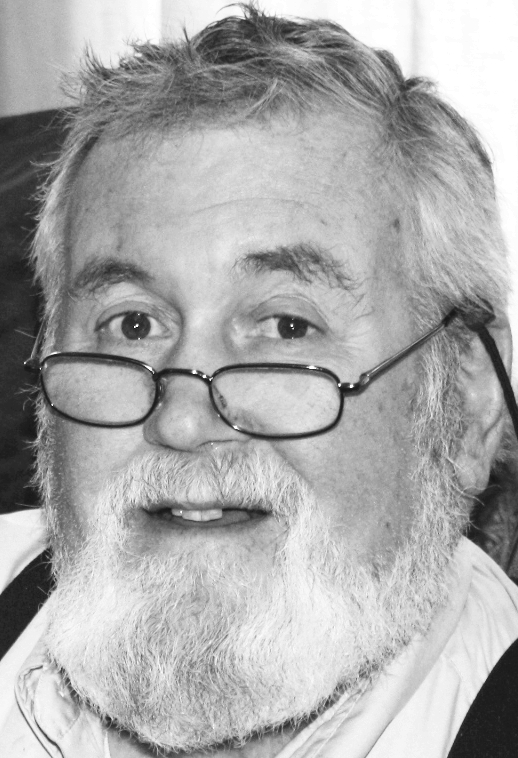 He felt that there were a number of children and youths in the area who would enjoy the experience of singing and performing in a non-school setting with others who shared their interest.
About the Youth and Children's Choirs…
More than twenty years ago the Choral Society established a Girl's choir and subsequently a Boy's choir as a way to expand the musical options for grade school girls and boys. The two groups were merged and now the program serves two age groups:
The younger singers of the Children's Choir, ages 6-10, learn how to work and sing in a group, learn basic music terms, and the "do, re, mi's" of solfege and ear training.
The Youth Choir, ages 11-15, builds upon the basics by learning more challenging three-part singing.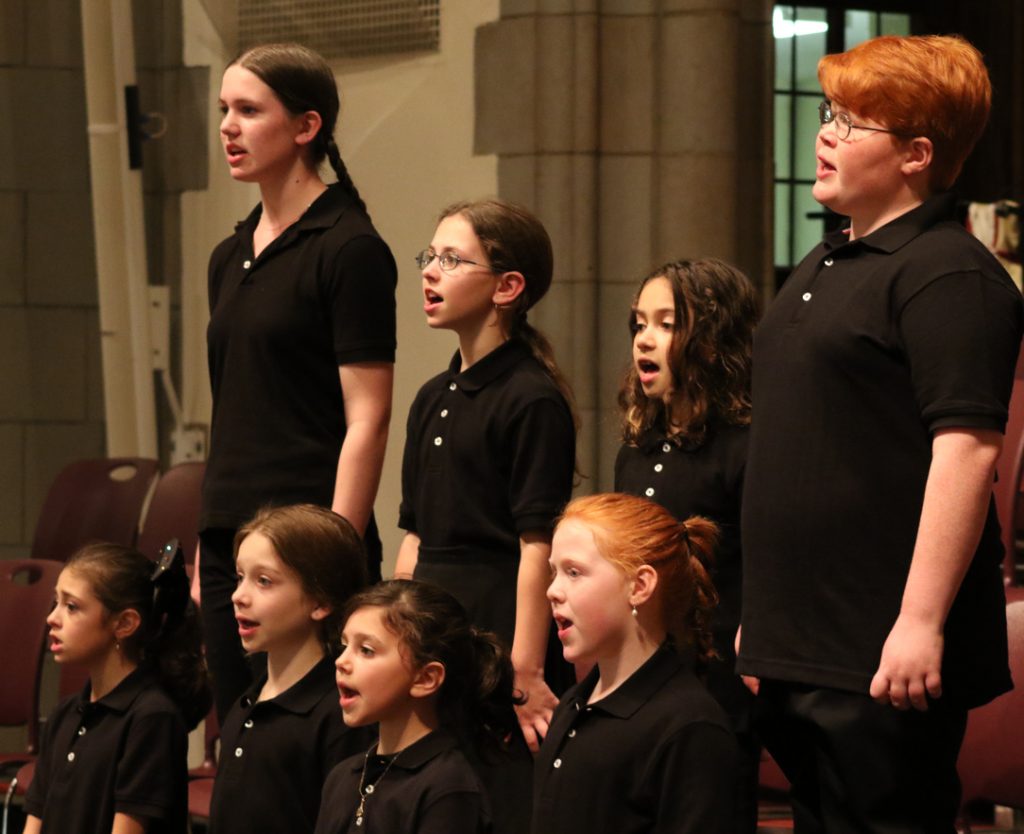 Both groups work on a variety of music in other languages and perform in each of the Society's two major concerts.
For more information, please contact us by emailing youthchoirs@catskillchoralsociety.com
Both groups are under the direction of Cynthia Donaldson, well known in the area as a performer, teacher and director.

Rehearsal schedule
Tuesdays at
First Presbyterian Church
296 Main Street, Oneonta
4 – 4:45
Children Choir
5 – 5:45
Youth Choir
Performance dates
Friday, Dec 2 at 7:00
Saturday, Dec 3 at 3:00